Jump and Skipping Rope

For Fitness and Training
I recommend this weighted jump and skipping rope for strength training, rehabilitation, athletes and to generally increase aerobic fitness. Skipping ropes can be used in a small space in the garden, or inside the house on a wet day (be careful you don't hit any furniture or walls).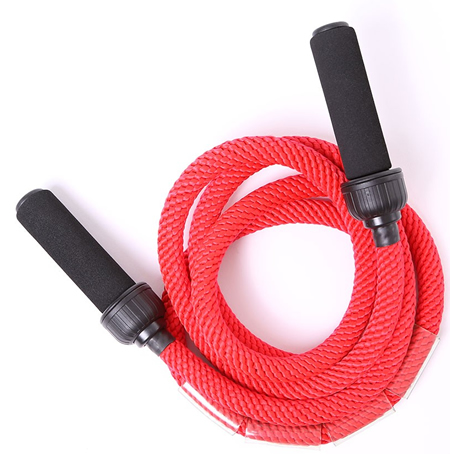 10 minutes skipping is equivalent to jogging a mile. Always start off gently and work within your capabilities.
This is a serious piece of training equipment and is not suitable for small children.
Contact Bill Ferguson
Osteopath Tenterden


Book an osteopathy appointment now
Tel: 01580 762754
Follow my work blog
www.tenterdenosteopath.co.uk

Jump rope for exercise