Sport and Exercise
Here are a few products that some of my patients find very useful.
Gym Balls for Exercise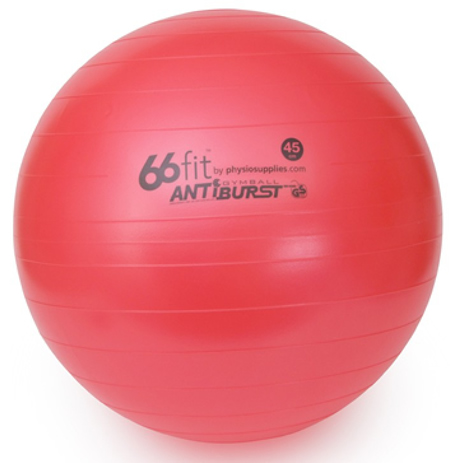 I recommend the gym ball for stretching out ... more
Hand Rehabilitation
Hand Therapy Trainer and Exercise Putty will help to increase flexibility in your hands, wrist and fingers.
Jump and Skipping Ropes
Used carefully this type of product is extremely useful in helping to increase aerobic fitness. Jump ropes
Running and Cycling Clothing
Click here to see some modern running gear
Yoga Mats
Yoga and exercise Mats need to be thick and large enough for you to comfortablly use. They should also have excellent grip and be stable enough to practise on. For pilates, exercise and yoga.
Hot or Cold Gel Pack
To minimise trauma after injury. More information